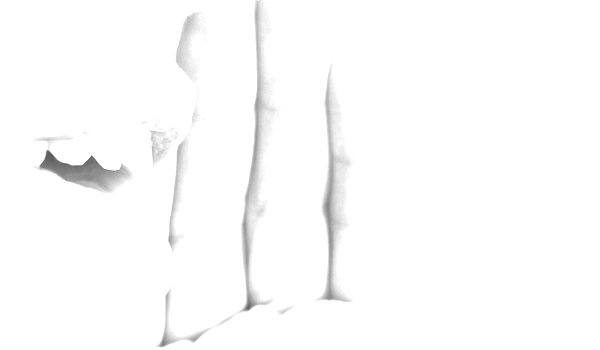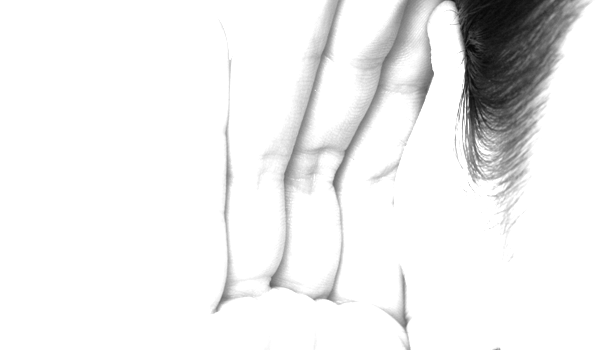 Earnings Research
Established in 1998, Earnings Whispers was created as a response to the propagation of imprecise and often misleading earnings projections labeled as "whisper numbers". Recognizing the stark contrast between these figures and the insightful predictions of seasoned investment professionals, we resolved to compile and share these expert earnings expectations in a more accurate and reliable manner.

Over the past quarter-century, we have published 117,067 Earnings Whisper® numbers, meticulously gathered from 11,579 proficient buy and sell-side analysts. Our precision is unparalleled, with our Earnings Whisper number being the most accurate published expectation an impressive 71.7% of the time.

This unmatched accuracy has earned Earnings Whispers a reputation of reliability and excellence. For 25 years, our services have been sought after by a variety of financial market participants including hedge funds, asset managers, brokers, individual investors, and traders. They trust us as their leading source for earnings expectations, testament to our commitment to delivering high-quality, accurate earnings information.
Investor Sentiment
The input of professional analysts is undeniably crucial as they perform rigorous research and analysis. However, there's valuable insight to be gained from the perspective of individual investors as well. These investors range from meticulous researchers to those relying on intuitive judgement. We've amassed a substantial database, comprising 13,480,008 sentiment readings from 1,255,238 individual investors, granting us comprehensive insight into a stock's potential performance leading up to and following a company's earnings release. The most fruitful trades often emerge when there's a disparity between the expectations of professional analysts and those of individual investors, a niche that Earnings Whispers has expertly filled.

Our extensive database, the largest of its kind dedicated to gauging individual investor sentiment surrounding earnings, yields vital information that influences stock behavior before and after earnings announcements.
Data Scientists
As devoted data scientists, we revel in the world of numbers. Our work involves comprehensive analysis and examination of numerical data, including the study of other researchers' analyses. We have meticulously sifted through thousands of studies, specifically focused on 556,297 earnings releases and 141,167 guidance announcements to date. Through a quantitative lens, we are confident in our ability to determine which data points around earnings present a statistical advantage indicative of a potential stock movement direction.

Our diligence has led us to integrate this wealth of information into three proprietary algorithms. These algorithms have demonstrated a notable ability to significantly outperform the overall market, more so than any other research study we've encountered.

Our Earnings Whisper Score provides a statistical advantage for trading, either long or short, ahead of a company's earnings release. The Power Rating offers insight into the likely short-term strength or weakness if a stock is bought at the opening following the company's earnings release. The Earnings Whisper Grade serves as a tool to discern which stocks are more likely to experience a Post-Earnings Announcement Drift (PEAD).
Technical Analysts
Lastly, we pride ourselves on being proficient chartists. Once we've identified stocks with higher likelihoods of moving in a particular direction either before or after earnings, we delve into chart analysis to compile a holistic view. We pinpoint areas of support and resistance, as well as specific technical setups. In essence, understanding potential stock trajectories is invaluable, but it's even more critical to be aware of potential pitfalls to prevent minor losses from escalating into major ones. If the chart and data don't harmonize, it's often wiser to adopt a wait-and-see approach from the sidelines.
Previous
Next