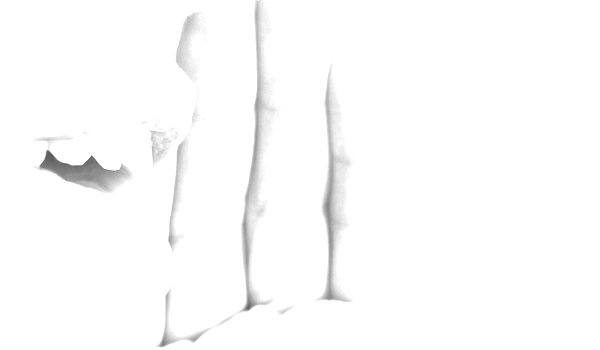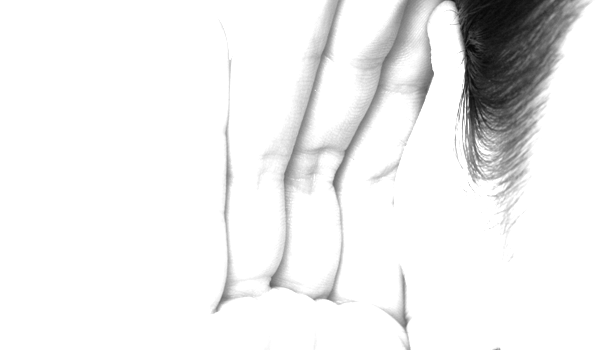 Terms and Conditions Governing Use of Site
The earnings estimates and other information provided at the earningswhispers.com site comprise an information service (the "Service") from WebTools LLC, d/b/a EarningsWhispers.com. By using the Service, you agree to be bound by all of the terms in this Terms and Conditions agreement. EarningsWhispers.com may change the terms in this Agreement. When the terms are changed, EarningsWhispers.com may post a notice on the front section of the site, and the changes will appear in this document. By using the Service after any change in the Agreement is posted, you agree to be bound by all of the changes as well. You should consult these terms and conditions each time you access the Service. If you do not agree with these terms and conditions, do not use this site.
DISCLAIMER OF WARRANTIES AND LIABILITY
Due to the number of sources from which information on the Service is obtained, and the inherent rumor nature of EarningsWhispers and whisper numbers in general, as well as the hazards of electronic distribution, there may be delays, omissions or inaccuracies in such information and the Service. EARNINGSWHISPERS.COM AND ITS AFFILIATES, AGENTS AND LICENSORS CANNOT AND DO NOT WARRANT THE ACCURACY, COMPLETENESS, CURRENTNESS, NONINFRINGEMENT, MERCHANTABILITY OR FITNESS FOR A PARTICULAR PURPOSE OF THE NEWS AND INFORMATION AVAILABLE THROUGH THE SERVICE, OR THE SERVICE ITSELF. NEITHER EARNINGSWHISPERS.COM NOR ANY OF ITS AFFILIATES, AGENTS OR LICENSORS SHALL BE LIABLE TO YOU OR ANYONE ELSE FOR ANY LOSS OR INJURY CAUSED IN WHOLE OR PART BY ITS NEGLIGENCE OR CONTINGENCIES BEYOND ITS CONTROL IN PROCURING, COMPILING, INTERPRETING, REPORTING OR DELIVERING THE SERVICE AND ANY NEWS AND INFORMATION THROUGH THE SERVICE. IN NO EVENT WILL EARNINGSWHISPERS.COM, ITS AFFILIATES, AGENTS OR LICENSORS BE LIABLE TO YOU OR ANYONE ELSE FOR ANY DECISION MADE OR ACTION TAKEN BY YOU IN RELIANCE ON SUCH INFORMATION OR FOR ANY CONSEQUENTIAL, SPECIAL OR SIMILAR DAMAGES, EVEN IF ADVISED OF THE POSSIBILITY OF SUCH DAMAGES. YOU AGREE THAT THE LIABILITY OF EARNINGSWHISPERS.COM, ITS AFFILIATES, AGENTS AND LICENSORS, IF ANY, ARISING OUT OF ANY KIND OF LEGAL CLAIM (WHETHER IN CONTRACT, TORT OR OTHERWISE) IN ANY WAY CONNECTED WITH THE SERVICE OR THE INFORMATION IN THE SERVICE SHALL NOT EXCEED THE AMOUNT YOU PAID TO EARNINGSWHISPERS.COM FOR USE OF THE SERVICE. EarningsWhispers.com may discontinue or change the Service, or its availability to you, at any time without notice. This Agreement is personal to you, and you may not assign your rights or obligations to anyone. If any provision of this Agreement is invalid under applicable law, the remaining provisions will continue in full force and effect. This Agreement, all intellectual property issues, and your rights and obligations shall be governed by the laws of the United States of America and the State of Missouri governing contracts wholly entered into and wholly performed within the State of Missouri.