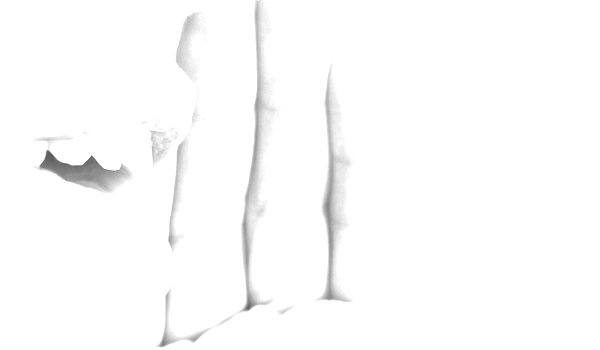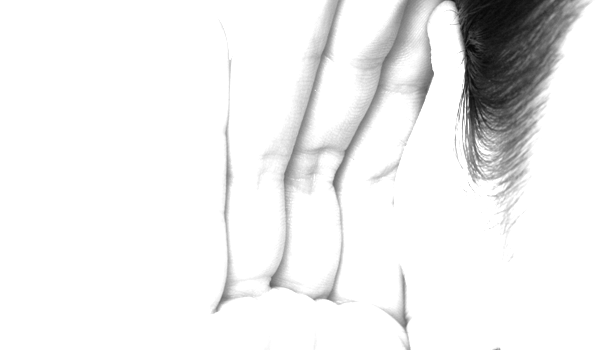 Because your models are only as good as your data
Earnings Whisper ® Numbers
The most accurate published earnings expectation to improve your valuation and surprise models.
Investor Sentiment
Our proprietary sentiment measures for individual equities.
Earnings Guidance
Timely summaries and raw data from companies' guidance announcements.
Earnings Dates
Get confirmed earnings dates, as well us reports of date changes and delayed date announcements.
Data is not available for public display on websites
Sign In
Don't have an account?
You need a login account to continue.