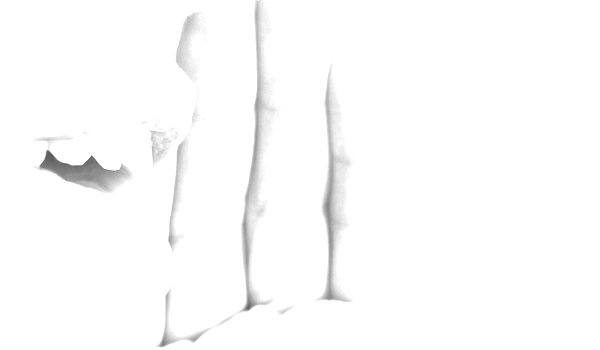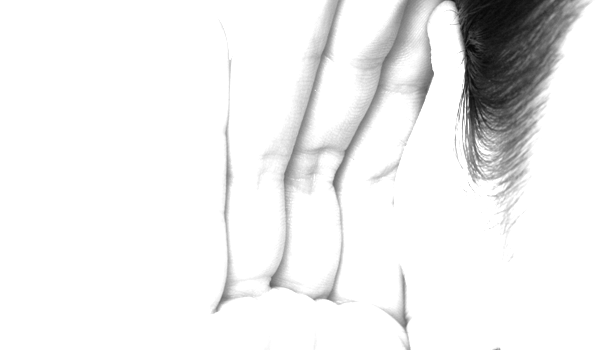 Know Before the Big Moves Come!
Earnings are the Mother's Milk of stocks and earnings announcements drive the direction of forward earnings estimates!
As dedicated data scientists, professional analysts, and proficient chartists, we at Earnings Whispers bring you the most comprehensive and accurate insights on earnings expectations. Whether you're an experienced investor or just starting out, our wealth of knowledge is an invaluable resource.

Here's what you can expect when you sign up for a free Earnings Whispers account:
Weekly Calendar: Stay updated with a comprehensive schedule of upcoming earnings reports. You'll never miss an important date with our meticulous earnings calendar.
Daily Summaries: Gain a thorough understanding of the market's daily movements with our succinct summaries. We'll distill the complexities of the market into digestible insights, helping you make more informed decisions.
Watch List: Our curated watch list will keep you informed about the stocks poised for significant moves around earnings announcements. We couple quantitative analysis with chart interpretations to provide a holistic view.
Together, these resources provide you with a valuable edge in navigating the ever-changing financial landscape. Stay one step ahead of the market, make more informed decisions, and join our community of savvy investors today - for free. Your journey towards better investing starts here with Earnings Whispers. Sign up now!