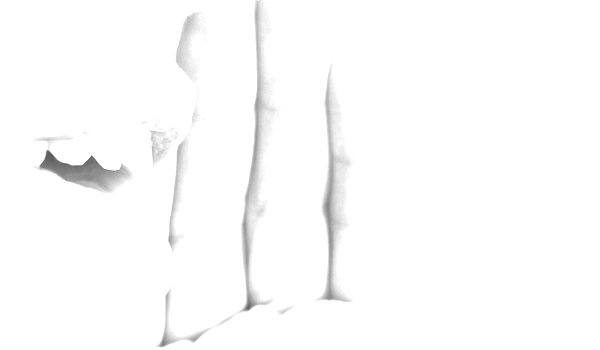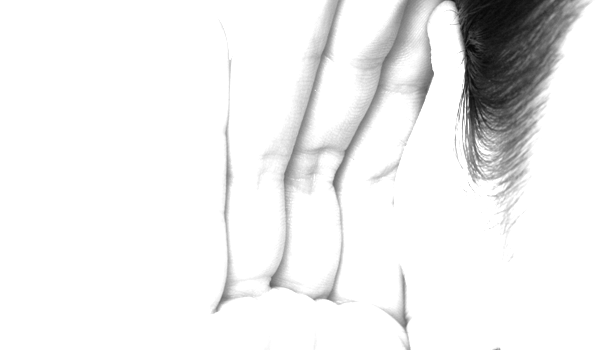 The Earnings Whisper Trader Service expands upon the dislocations between investor sentiment and earnings, combined with quantitative studies, to give traders the tools to achieve outsized gains.
Earnings Whisper Plays
Superior earnings research
Industry-leading investor sentiment
Extensive quantitative studies
Technical analysis and chart setups
We're so confident our tools and analysis will improve your trading, we are offering you to try it for free!
Short-term traders thrive on movement. Earnings releases act as catalysts, creating the much-needed volatility that opens up opportunities.
Understanding the statistical probabilities of market direction provides traders with a significant edge.
Properly measuing the Post-Earnings Announcement Drift (PEAD) is one of the most potent tools in a trader's arsenal, and by comparing results relative to sentiment provides short-term trading opportunities after a company reports earnings.
Option traders can leverage the natural increase in implied volatility ahead of earnings compbined with the Earnings Announcement Premium (EAP) that occurs ahead of expected results.
Combining statistical measures with chart analysis improving trading decisions with defined profit objectives and controled risks.
Sign In
New to Earnings Whispers?
You need a free account to continue.